One thing is for sure, no listing agent that you've ever worked with works as hard as me and my team do to get your home sold for top dollar and fast. The reason why our sellers love us is because we are finding them Buyers daily and bringing multiple offers to the table. Another reason why we are a Top producers in San Antonio is because we care about our clients putting our commission dollars right back into your hands with our free "Strategies that SELL" marketing program. We don't just take iphone photos of your home and put it on the market. That's what other agents do. Our award winning tactics will have you amazed at how hard we work to find you the best home offers.
FREE HOME STAGING
We're going to provide a staging consultation to discuss your home and if it is ready for market. We will bring in our professional interior designers and stage your home if that is what it needs, so that it makes potential home buyers feel like they just walked into the home of their dreams. We want them to imagine how light and bright and how clean and organized they would keep it if it were their home.
FREE HDR PROFESSIONAL PHOTOGRAPHY
With professional photography included in all of our home listings, we're going to make sure your home looks straight out of a magazine! We use the most advanced and professional grade photographers and equipment to make sure your home is seen at the best angles and natural lighting. We may even offer twilight and elevated photography options to take your photos to a whole other level. The first thing buyers see online is your home's opening photo. It needs to look like magazine quality and it will!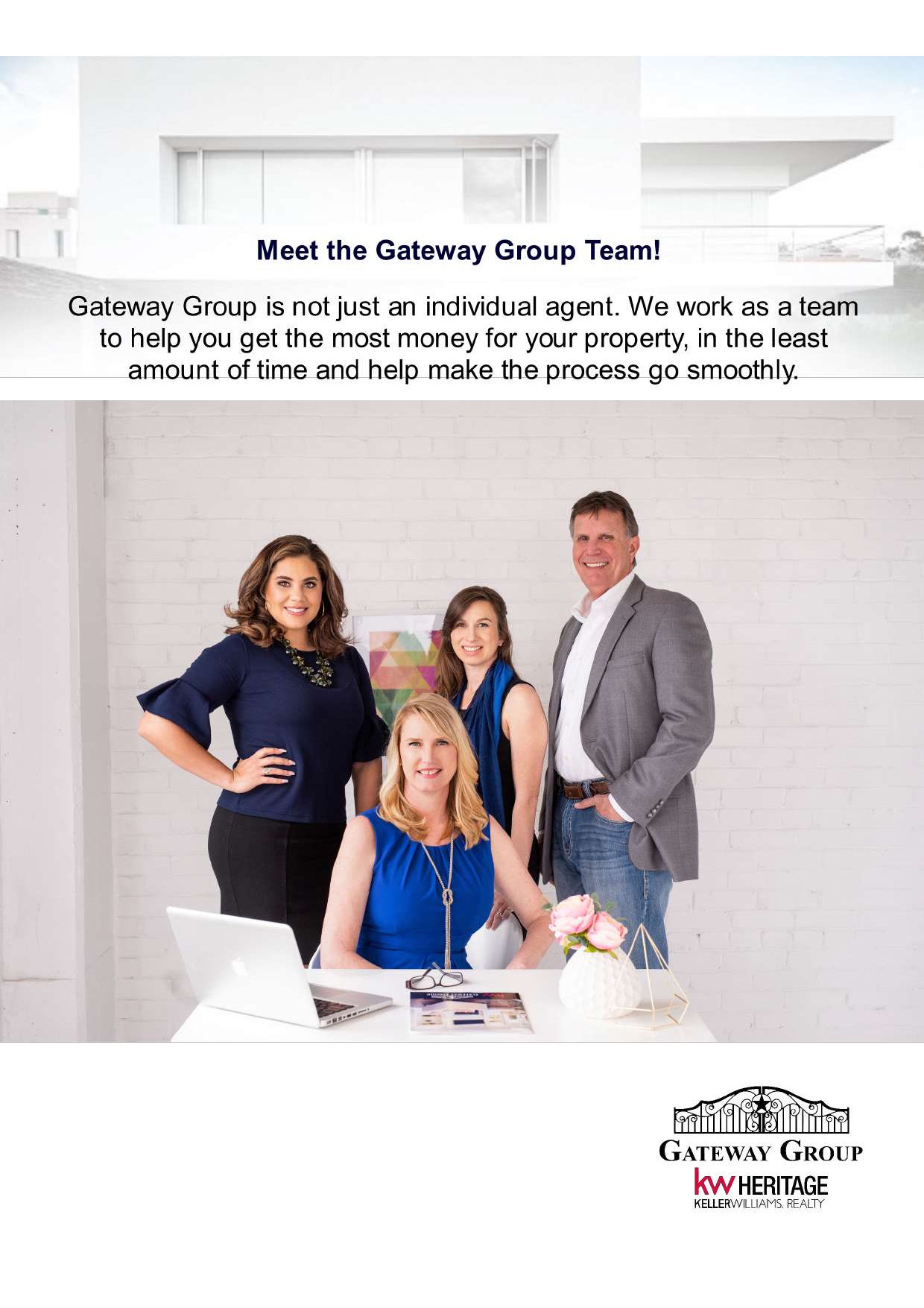 FREE ONLINE ADVERTISING AND MARKETING
Next, we need to let the entire city know about your home for sale. Free of charge we're going to market and advertise it online through our featured profiles. Your home not only goes in the local MLS system but all the other local and nationwide real estate sites like Keller Williams including Remax, Century 21, Coldwell Banker and hundreds of others. We post your home to Craigslist.com so that people and investors will come across it and we tell Craigslist about your open house date. Most importantly, we list your home and your open house invite on our partner listing sites at Realtor.com, Trulia.com and Zillow.com. We subscribe and invest in these services to ensure your home is seen and never missed.

We'll share it with thousands of potential home buyers on our Facebook, Instagram, Google plus pages and more. We're going to even run advertising across Facebook targeting over 100,000 quality buyers. We target the right type of people based on age, income and zip code location so that we can bring you the best quality home offers for your home. We want your home to sell fast but we also need your home to bring in top and best offers.

FREE MONTHLY EMAIL BLASTS
We've spent years putting together the most solid email list of quality buyers in the San Antonio area. These "supporters" subscribe to our monthly email blast and urgently wait to see what we have on the market and when our next Open House date is. Each month we send out company NEWSLETTERS to clients and potential clients featuring news, events and our featured home listings and weekend open houses. We track how many people open these emails and where they are looking so that we know that we are doing everything possible to find you the best buyer!
We hope you have enjoyed this page. We hope you now feel confident that producing results is what we specialize in. When you list your home with The Gateway Group your will feel the immediate impact of our home selling Strategies that SELL. First, we'll talk about and decide on the best way to get your home ready for the San Antonio housing market. We're going to make sure to accurately price your home with our market evaluation and get your home value exactly where it will bring top home offers. This will allow you to decide which home offer is best suited for your selling needs.