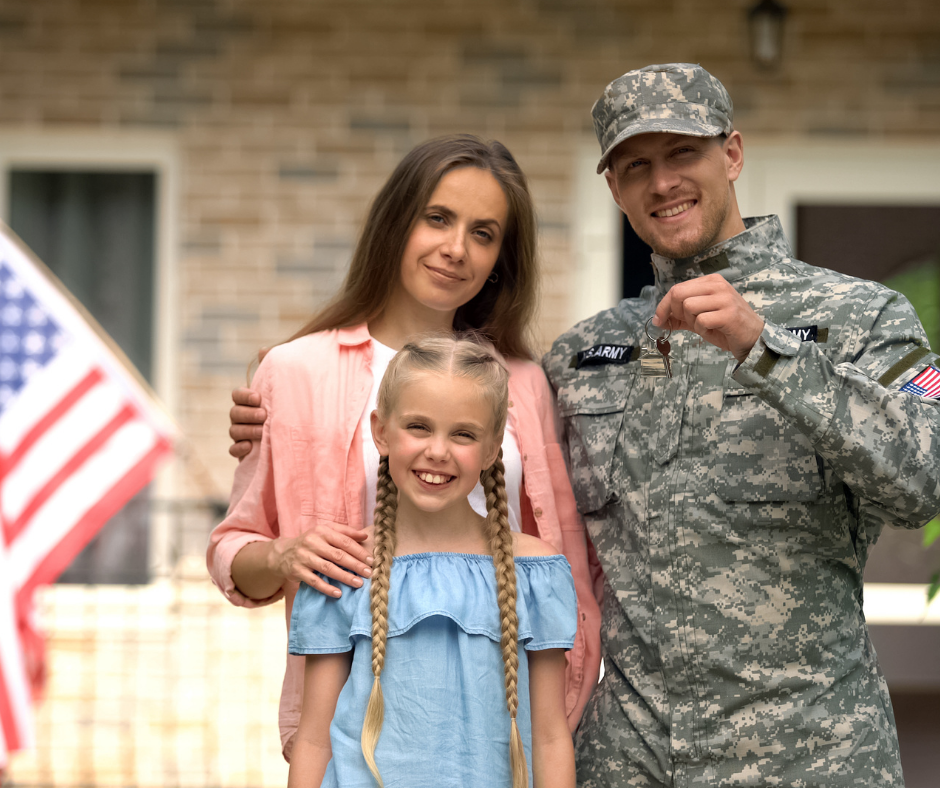 At The Gateway Group we understand military selling, and each of our team members have military family members. San Antonio is a military city and we've helped lots of military families buy and then sell here in San Antonio. It's not always fun buying and then selling two or three years later but with our proven track record and "strategies that SELL" system we will have you feeling at ease when listing your home with our top real estate team.
MILITARY SELLING: HOW WE STAND OUT
Ability to sign and approve contracts and documents electronically. Even if you are unable to be nearby to sign documents with our market technology we are able to process the sale or purchase of your home from any internet capable device.
Ability to stage your home even if it is completely vacant. No matter if your home has furniture left behind or if it's empty we will have our stager come in and stage your home to make it look as good as any model home. This will help the potential buyers see what the home would look like instead of them seeing an empty, dark home.
Ability to allow vendors in while you are out of town. You may need a painter or cleaning crew come in and get your home ready to sell. You'll have access to our complete vendor list and we'll even help you coordinate our vendors based around the listing schedule. We'll check in on their work and let you know what needs immediate attention before putting your home on the market.
Ability to show your home when you are not in town. Our team works around the clock ensuring our vacant listings get showings scheduled and approved 24/7 meaning you'll never miss a scheduled showing. We'll follow up with the prospective buyers learning what they thought about your home and answer any questions that may yield an offer.
Ability to help you find a Realtor for your next out of town purchase. We have a direct network with thousands of Keller Williams Realtors across the entire nation and over seas. We'll do the research and find you the best agent that will operate just as we would. This will take one more item off your already busy list of things to do when moving.
Ability to list your home for sale quickly without your availability. We can manage and monitor your home before listing it on the market even if you have already moved out of town. You may or may not be available if relocated, but with our Strategies that SELL home selling program, you will feel confident that The Gateway Group has your home ready to show at all times.
THE DETAILS: Our active duty and retired military are valued and we would love the opportunity to work with you and your family when moving out the San Antonio area. Our top Realtors are certified in Military Relocation and are your relocation professionals. We will work hand in hand with you to make sure the sale of your home is the smoothest experience you've ever had. We understand the process and options when performing a military relocation. We'll ensure that your PCS deadlines and move time is met giving you plenty of time to get settled into your new home and neighborhood.